---
Here is a link to this page:
http://www.jah-rastafari.com/forum/message-view.asp?message_group=2336&start_row=1
Blessing
Time Zone: EST (New York, Toronto)
| | |
| --- | --- |
| Messenger: Ras KebreAB | Sent: 10/19/2007 5:32:50 PM |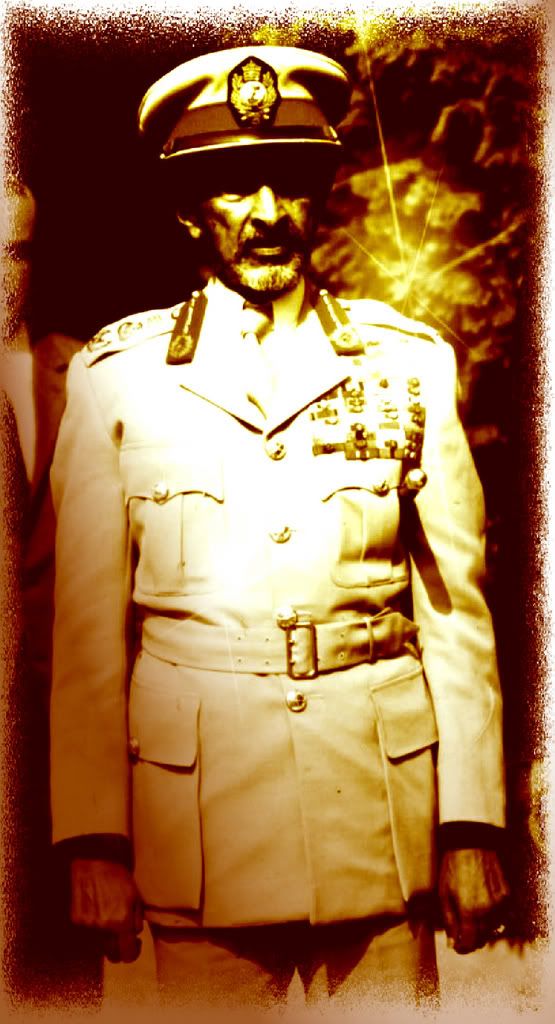 Blessed Sabbath day to one and All
Holy Selassie I JAH RASTAFARI KING ALPHA QUEEN OMEGA


| | |
| --- | --- |
| Messenger: Ras KebreAB | Sent: 10/19/2007 5:34:47 PM |



I know thy works, and tribulation, and poverty, (but thou art rich) and I know the blasphemy of them which say they are Jews, and are not, but are the synagogue of Satan.

Fear none of those things which thou shalt suffer: behold, the devil shall cast some of you into prison, that ye may be tried; and ye shall have tribulation ten days: be thou faithful unto death, and I will give thee a crown of life.


| | |
| --- | --- |
| Messenger: Ten | Sent: 10/19/2007 7:02:57 PM |

Great is the glory of Sellasie I, give thanks unto HIM for His mercy endureth forever. RasTafari Children praise the Father with your whole heart, sing praises to HIM for HE is the truth, the way and the light.
Sabbath Ises, JAH Bless Ones
Blessed Love.




| | |
| --- | --- |
| Messenger: Alexander | Sent: 10/20/2007 9:27:33 AM |

Psalm 84:

[1] How lovely is your dwelling place,
O LORD Almighty!

[2] My soul yearns, even faints,
for the courts of the LORD;
my heart and my flesh cry out
for the living God.

[3] Even the sparrow has found a home,
and the swallow a nest for herself,
where she may have her young—
a place near your altar,
O LORD Almighty, my King and my God.

[4] Blessed are those who dwell in your house;
they are ever praising you.
Selah

[5] Blessed are those whose strength is in you,
who have set their hearts on pilgrimage.

[6] As they pass through the Valley of Baca,
they make it a place of springs;
the autumn rains also cover it with pools.

[7] They go from strength to strength,
till each appears before God in Zion.

[8] Hear my prayer, O LORD God Almighty;
listen to me, O God of Jacob.
Selah

[9] Look upon our shield, O God;
look with favor on your anointed one.

[10] Better is one day in your courts
than a thousand elsewhere;
I would rather be a doorkeeper in the house of my God
than dwell in the tents of the wicked.

[11] For the LORD God is a sun and shield;
the LORD bestows favor and honor;
no good thing does he withhold
from those whose walk is blameless.

[12] O LORD Almighty,
blessed is the man who trusts in you.


MOST HIGH SELASSIE I JAH RAS TAFARI


---
RastafarI
Haile Selassie I